2-tonne Forestry Trailer, Package 1
The package includes: 3.6 m crane and 2-lever valve block, grapple KG09, rotator KR03
2-tonne ATV forestry trailer with 3.6 m crane
Forestry trailer package 1 includes:
• 3.6 m crane
• 2-lever valve block
• Grapple KG09
• Rotator KR03
Kellfri's forestry trailers for ATVs have:
• 9 hp petrol engine
• Terrain-friendly bogie
• High ground clearance
• Stable frame makes it easy to pull the trailer
9 hp petrol engine provides the trailer with the power it needs, crane with superior movement pattern and strength. Wheel drive via rollers on the well-treaded tyres, terrain-friendly bogie and good ground clearance. Rotatable 50 mm ball coupling for your safety, flexible and simple engagement and disengagement as well as high loading capacity makes this trailer both safe and reliable.
Hydraulic stabilisers mean that the trailer remains stable during loading and unloading. All hydraulics and hoses are built in and guarded to minimise the risk of external damage. The forestry trailer is supplied with yellow crane protection.
Horizontally adjustable bogie for adaptation to different lengths of timber and thus also adjustment of the pressure on the ball hitch on the ATV. This is very important, as too much pressure can damage your ATV and a negative pressure makes the rig unstable and dangerous.
The trailer in the images may be equipped with additional equipment. Trailer shown with black grapple (supplied yellow).
This product has to be assembled by Kellfri's staff before it is delivered. For the delivery date, please contact customer service on +46 (0)511–242 50.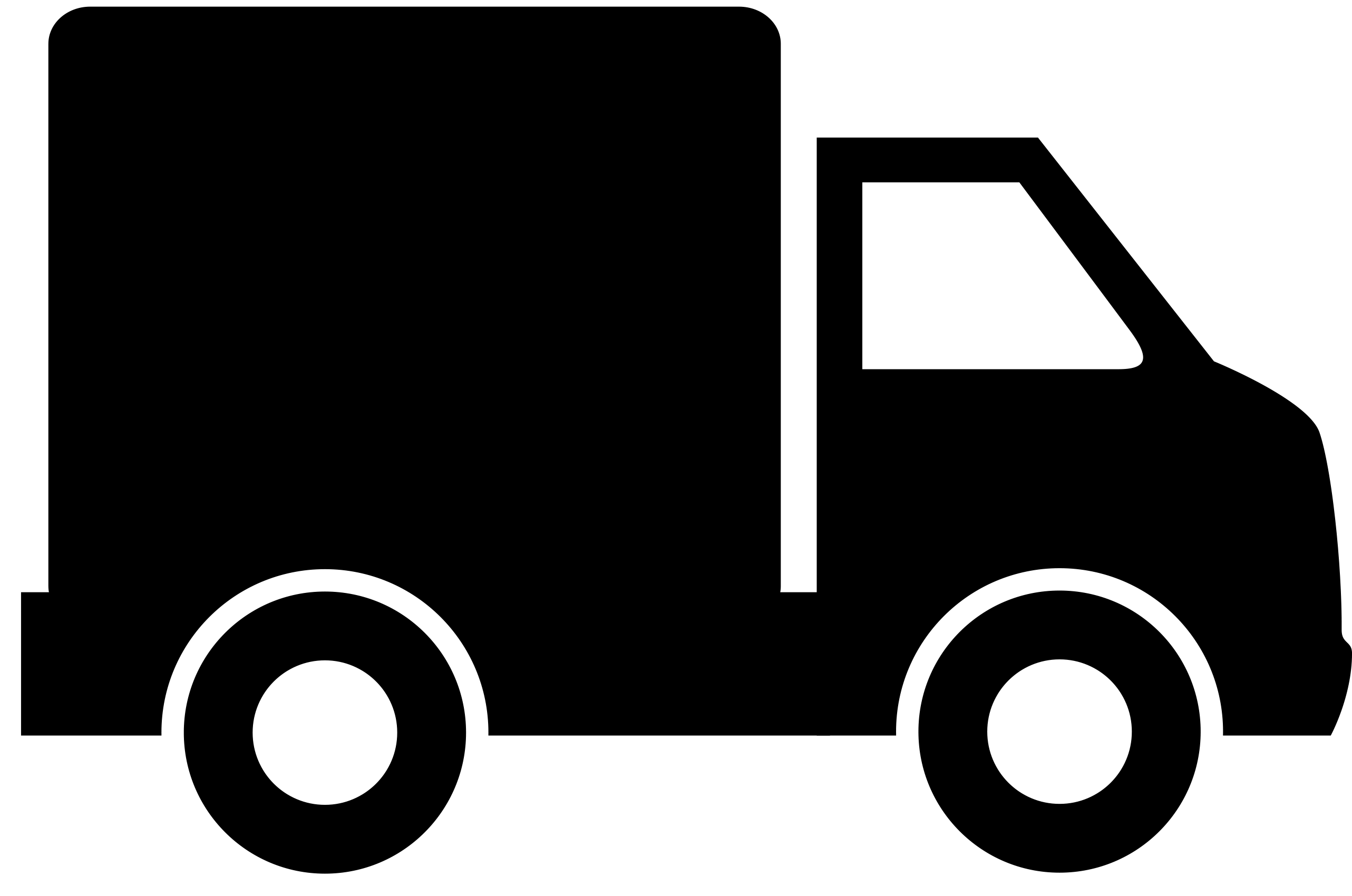 Additional freight charge
Here you can see a film about our forestry trailer with crane including wheel drive
The crane in the film is our old 3.4 m model, which is now 3.6 m.
Forestry trailer with crane excluding wheel drive
The crane in the film is our old 3.4 m model, which is now 3.6 m.
Read more
Find your dealer in the link at the top of the page, click on "FIND YOUR DEALER"
Product no. 21-SV20.101